Using Retailers for Products in Wedgecommerce
By: Yathansh Sharma On: November 10, 2017
Now and then we all have seen that there are sites which have products put us in showcase, however it is sold at a completely different site. This technique is used by manufacturers if they want to highlight any product or they want to give their users a place to compare only their products. While the buy now links take them to some other E-Commerce site for purchasing the product.
This amazing feature has been recently hooked up in Wedgecommerce, to make the E-Commerce platform even more amazing. This is what I'll be showing in this blog, using Retailer in Wedgecommerce.
Create Retailers
The first step is creating the Retailer record. This can be done by logging into your Salesforce org, selecting the Wedgecommerce app, then go to Catalog|Retailers. Here click on the '+' icon located in the top right area which will redirect you to a new page where you can create an entry for Retailer record.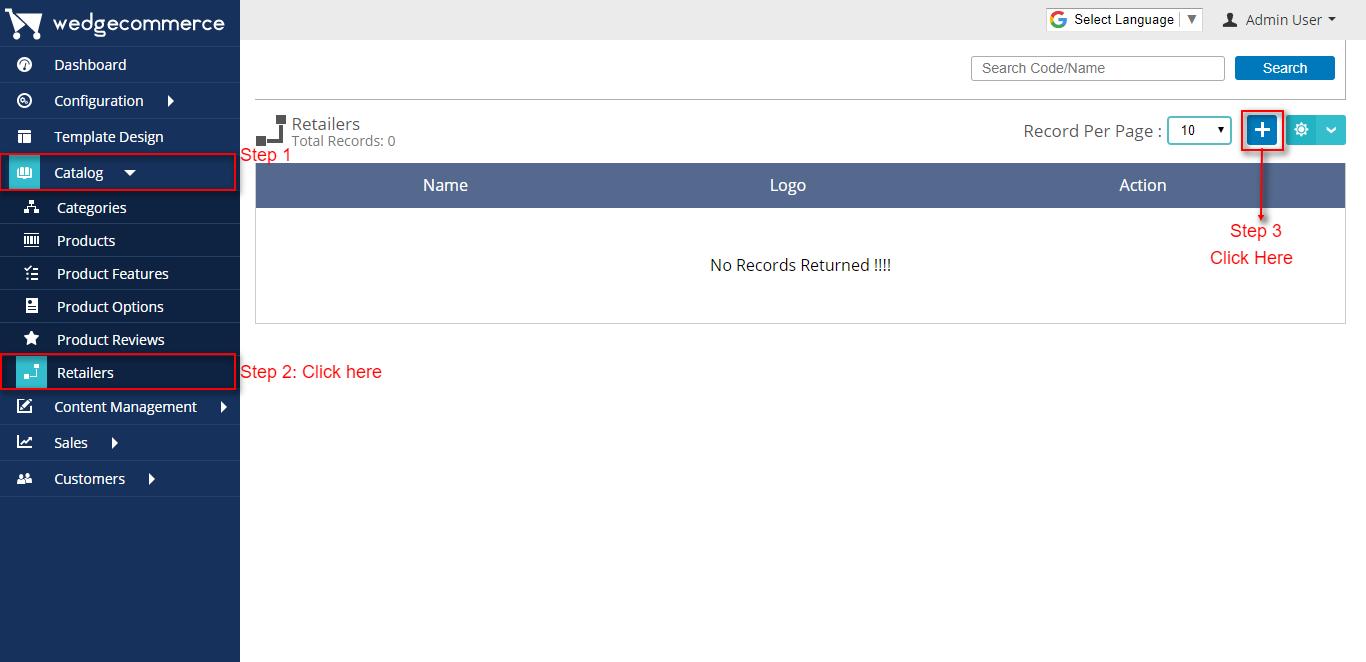 On the new page you need to add a retailer name, which is mandatory, also add an image for the retailer which will be seen on your site. Although the image is not mandatory, however we recommend adding an image for best results.
After doing this save the record and observe changes. A new record will be created and will be visible in the settings page. After this navigate to the product page and select any product that you want to create Retailer for or create a new product. Here, you will see that there is a checkbox whose title says 'Purchase from Retailers'.
Upon enabling this checkbox you will see that there is a new tab added called 'Product Retailers' added on the Product details page.

Now click on this tab and select the retailer, add a link for that retailer, set target as new if you want to open the link in a new tab from the site, else set itself, and then save the product (make sure to fill all the other required details for a new product). You may add more than one Retailer if required by the add new row button.
The product now has retailers added to it and it will be available for purchase from those retailers only, and add to cart or add to wishlist options will be removed from the product details page.
Output
Now let's see the output of the changes we made in the product at front end. The product details page will look something like this.
As you can see that only the Add retailer button is visible. Clicking this button will open a dialog box which will show you the Retailer available for this product.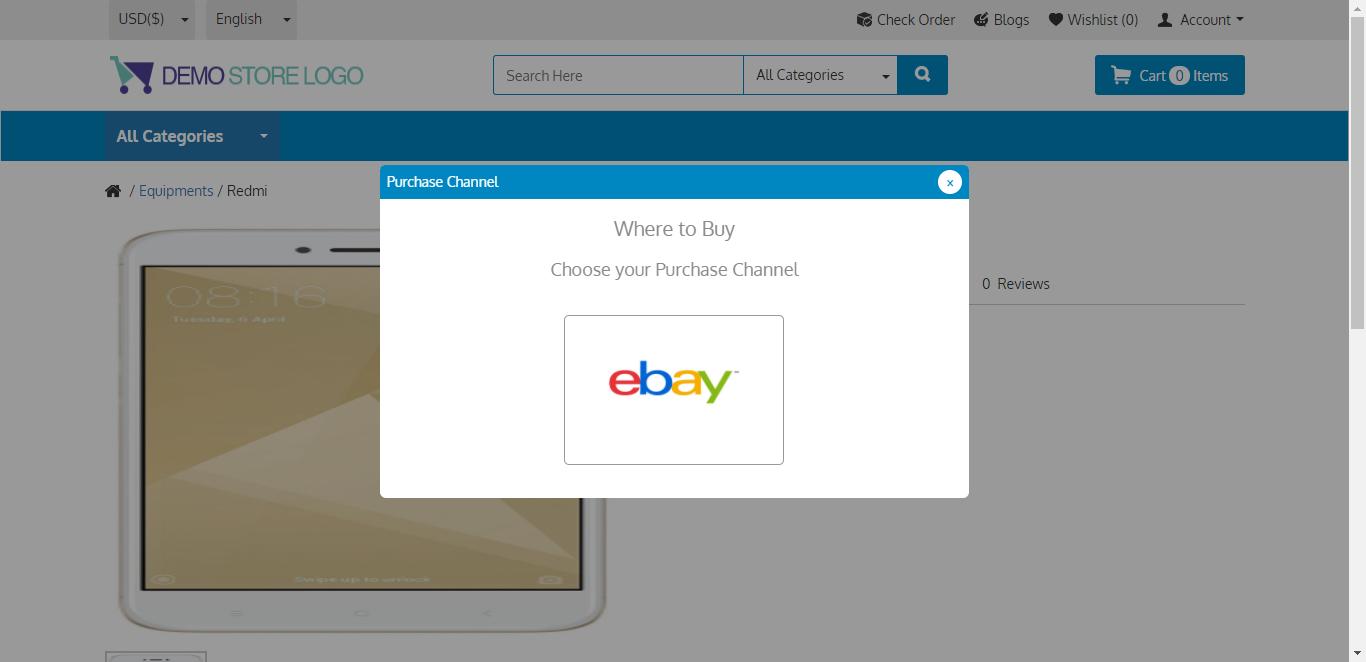 Now when the user will click on this image they will be redirected to the link that you filled earlier.
Support
That's all about Retailers in Wedgecommerce, for any further queries feel free to contact us at:
https://wedgecommerce.com/contact-us/
Or let us know your views about this feature in comments section below.