Community in Salesforce
By: Ayush Jain On: August 31, 2020
Community:
A community is a beautifully branded digital experience connected with CRM of company. A community is a portal, help forum, support site for interaction between customer and employees.
Community in Salesforce:
For creating community in Salesforce, Salesforce has provided a separate cloud Salesforce Community Cloud.
There are 3 types of community in Salesforce:
• Customer community (For support and feedback)
• Employee community (For discussion and collaboration and For HR & IT information)
• Partner community (For qualifying leads, tracking revenue and providing product information)
Salesforce Community Cloud:
Community Cloud is a Salesforce platform that gives companies the tools to create branded online communities. These communities can be created for connecting with customers, external partners and employees
Community Cloud Advantage:
• Create multiple experiences for specific needs.
• Extend business processes to partners and customers.
• Integrate data (such as orders or financial information) from third-party providers.
• Use themes and templates to create beautiful branded experiences.
Community Page Example: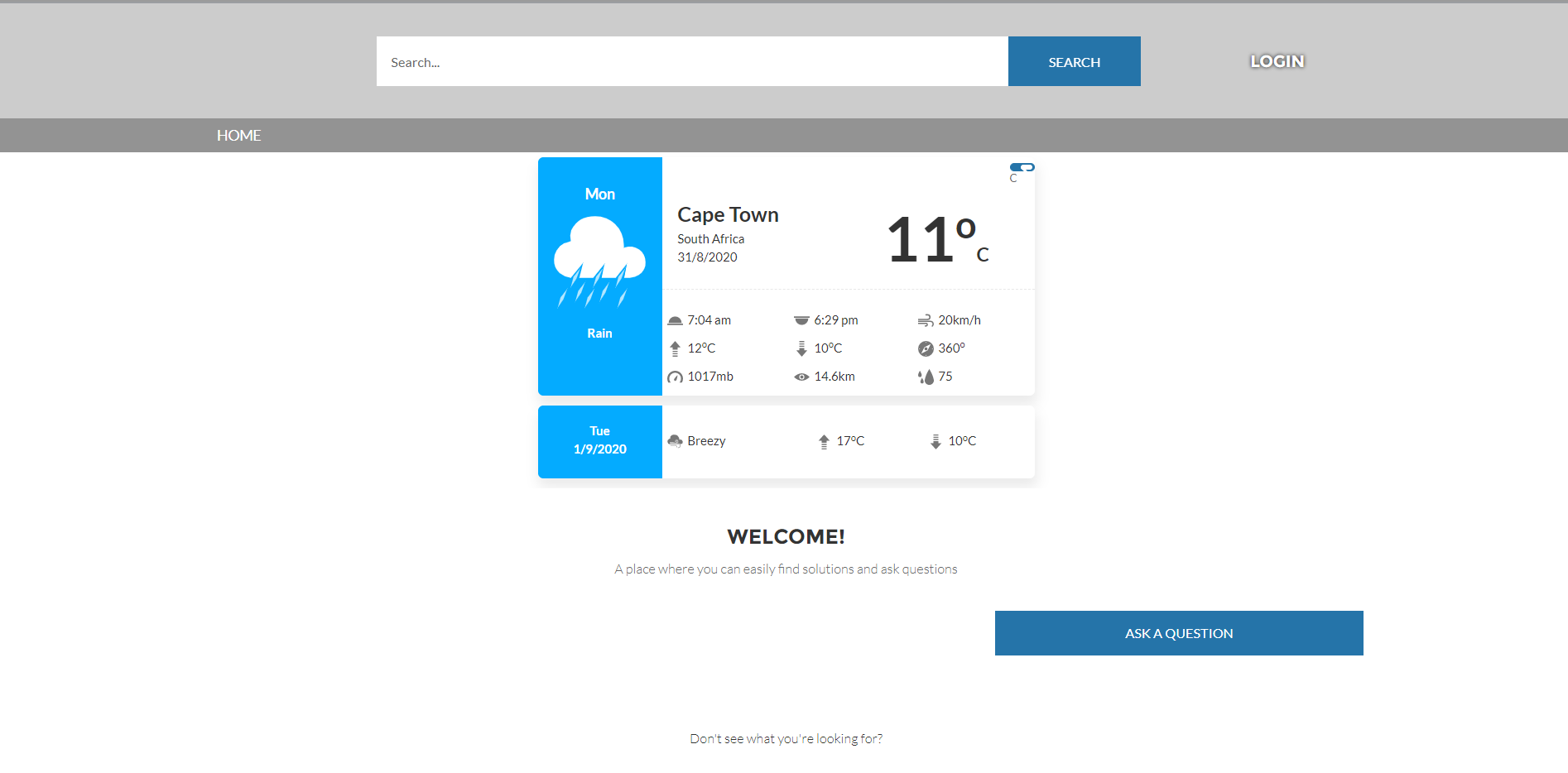 Resources:
https://trailhead.salesforce.com/en/content/learn/trails/communities
https://trailhead.salesforce.com/en/content/learn/trails/customize-your-community