List View of Cart & Wishlist, Customers & Orders in Wedgecommerce
By: Fasihur Rahman On: May 3, 2017
In Wedgecommerce, admin panel has separate section to view details of Cart & Wishlist, Customers and Orders that helps to manage in efficient way.
CART & WISHLIST
Whenever customer adds item in Cart & Wishlist, it gets listed automatically in the separate section in Wedgecommerce admin panel under Cart & Wishlist as shown below. So, it would be much easier to manage the details specified manner.
CUSTOMERS
Customers will be displayed in separate section, admin can apply filters based on Criteria as All account/ Register User/ Guest User to get User details accordingly.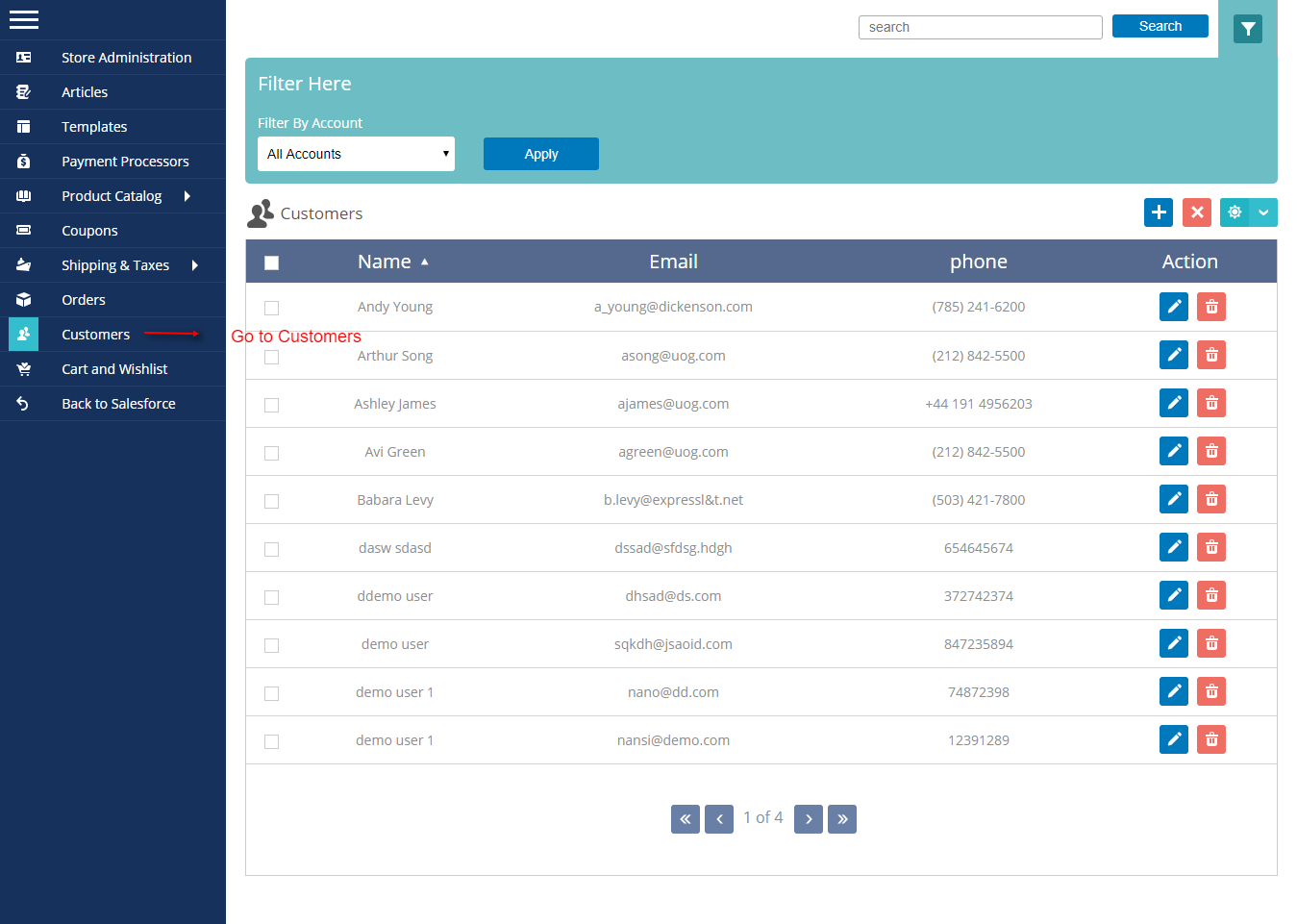 ORDERS
Having different section for Orders helps Admin to manage it properly as shown below.